Microsoft 365
Managed IT Support Services for Microsoft 365
Maximize Productivity & Efficiency with Microsoft 365
Make the most of your Microsoft 365 experience with SmartBase Solutions Microsoft 365 Management Services. Microsoft 365 provides the user-friendly, highly productive apps you know and use daily, like Word and Excel, collaboration tools like Teams and SharePoint, and Microsoft's secure email solution based in Outlook.
The experienced SmartBase team can not only perform your smooth migration to Microsoft 365, but also fully or partially manage your Microsoft 365 services. Reduce infrastructure, labor, and complexity while gaining access to the software you use every day anywhere you have connectivity.
Collaborate From Anywhere with Ease
As many work environments shift away from the classic office environment, the way we collaborate is changing, too. Modernize your collaboration with Microsoft 365 and allow your users to continue working together efficiently. Users can access, share, and organize files from anywhere with connectivity, enabling teams to connect on projects whenever, wherever.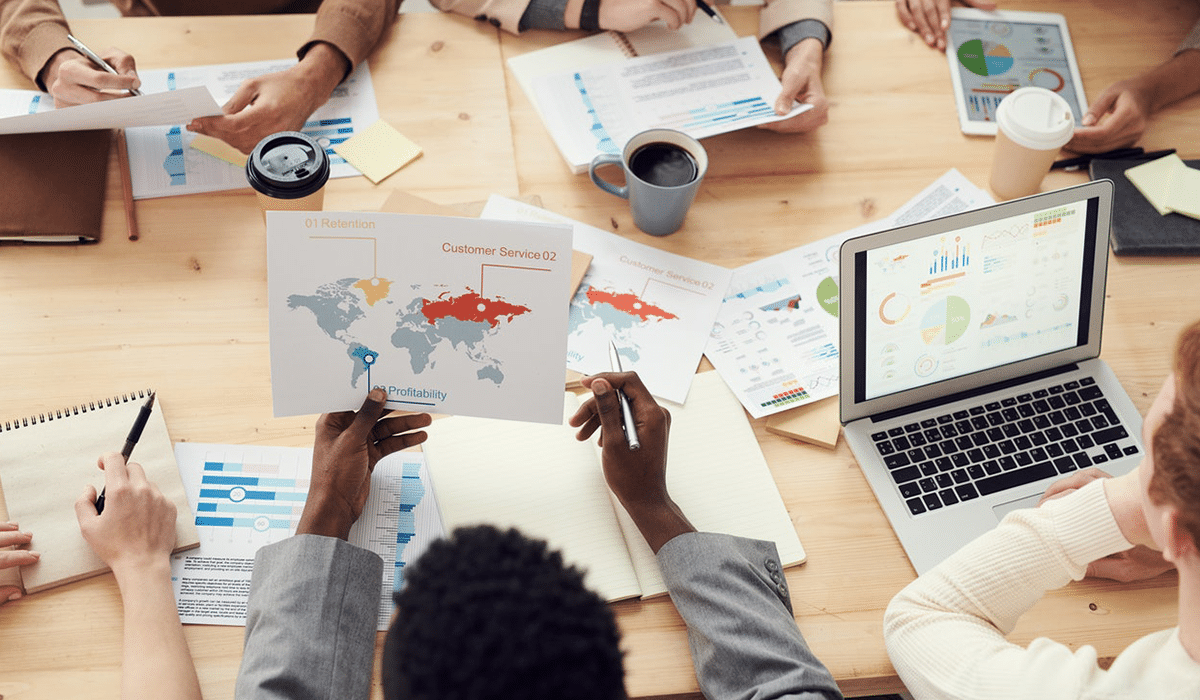 N

Share and organize files

N

Always have the most recent file version available

N

Attend and schedule meetings

N

Have all chats and communication in one place
How Does Microsoft 365 Migration Work?
Preparation
Our team will work closely with you to plan a seamless migration. We'll handle licensing, create a migration strategy, lay out the process, and collaborate with you to determine the timeline of your migration.
Migration
Following the approved timeline, our team will begin by synching and testing all accounts to ensure security and efficiency. We will continue migration updates and confirm configuration setup.
Post-Migration
After your migration is completed, we'll be there to support your team.. We'll provide guidance on training users on operating the new environment, and will continue to offer 24/7 dedicated support to your team.
Microsoft 365 Backup and Recovery
Microsoft 365 is a powerful solution for any business — but Microsoft does not provide a comprehensive backup solution to protect your critical data. By partnering with SmartBase, you can protect your team from data loss in Microsoft 365, including cases of accidental deletion, malicious actors, or ransomware.
SmartBase utilizes Veeam, the market leader in Microsoft 365 backup, to provide a comprehensive backup and recovery solution for your Microsoft 365 environment — including Exchange, SharePoint, OneDrive, and Teams data — by backing it up to our highly secure private cloud infrastructure.
Ready to upgrade your Microsoft 365 experience?
We can migrate, set up, and manage your Microsoft 365 migration and services. Call us at (612) 767-9940-2340, or send us a message by completing the form below.
"*" indicates required fields