Managed Hosting Solutions
Smart People. Smart Data. Smarter Hosting Solutions.
In complex and high-security industries like healthcare, you need a hosting environment that simplifies your day-to-day without compromising the security of patients' sensitive data. SmartBase Solutions will customize an environment in our HITRUST-certified, HIPAA-compliant private cloud data platform to help support your organization and protect your data. From PHI to financials to government records, you can trust the experts at SmartBase to keep your critical information protected.
As your strategic IT solutions partner, SmartBase Solutions takes a collaborative, consultative approach. We'll work closely with your team to understand your needs inside and out, building a flexible, intuitive and secure environment to help you maintain the highest degree of compliance and reach your data security goals.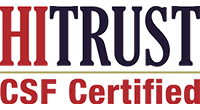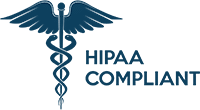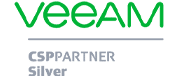 Our Managed Hosting Solutions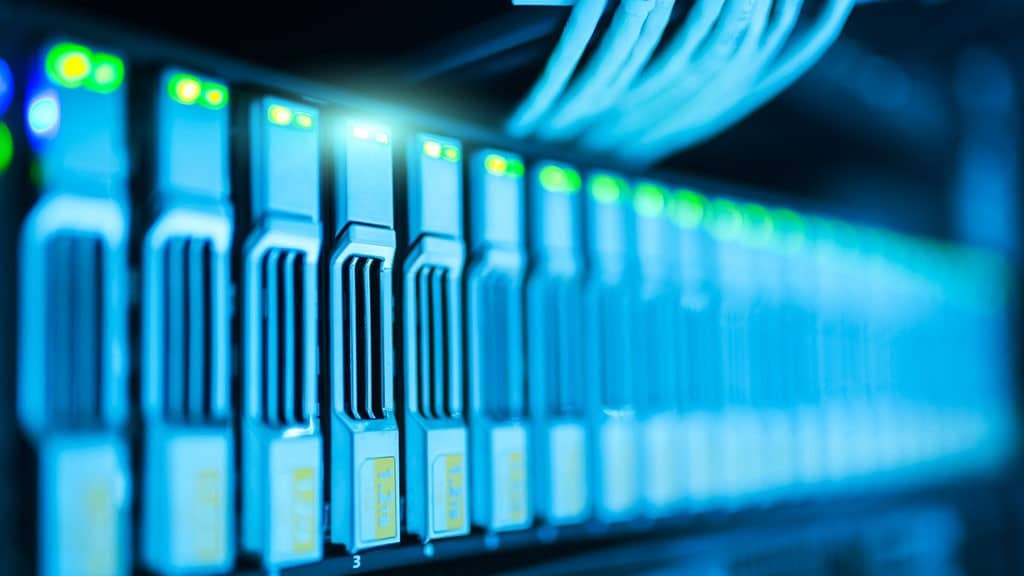 Private Cloud Hosting
Secure, HIPAA-compliant environments for your sensitive data, applications and integrations.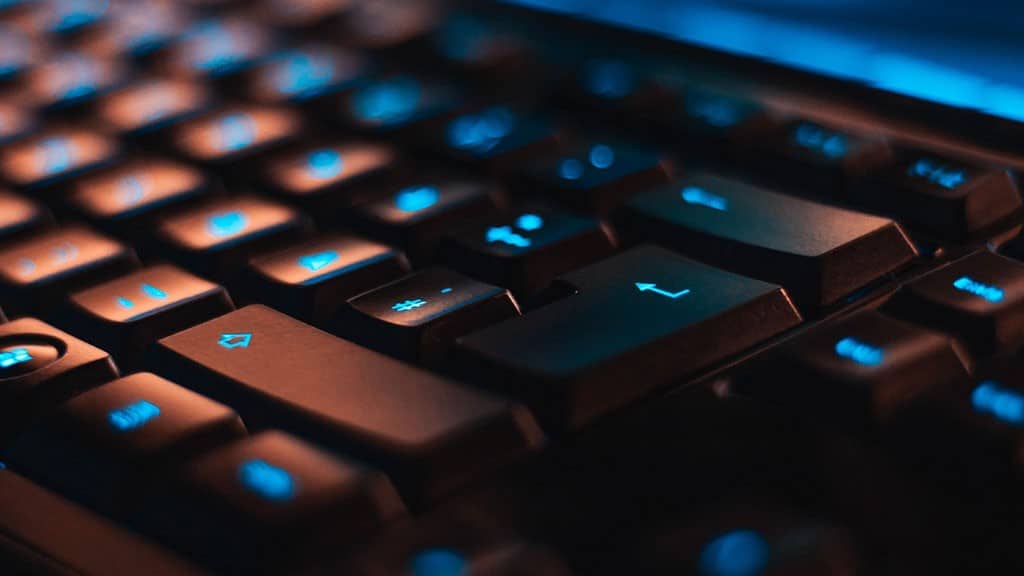 Microsoft 365 Solutions
Our experts will partially or fully manage your organization's Microsoft 365 solutions.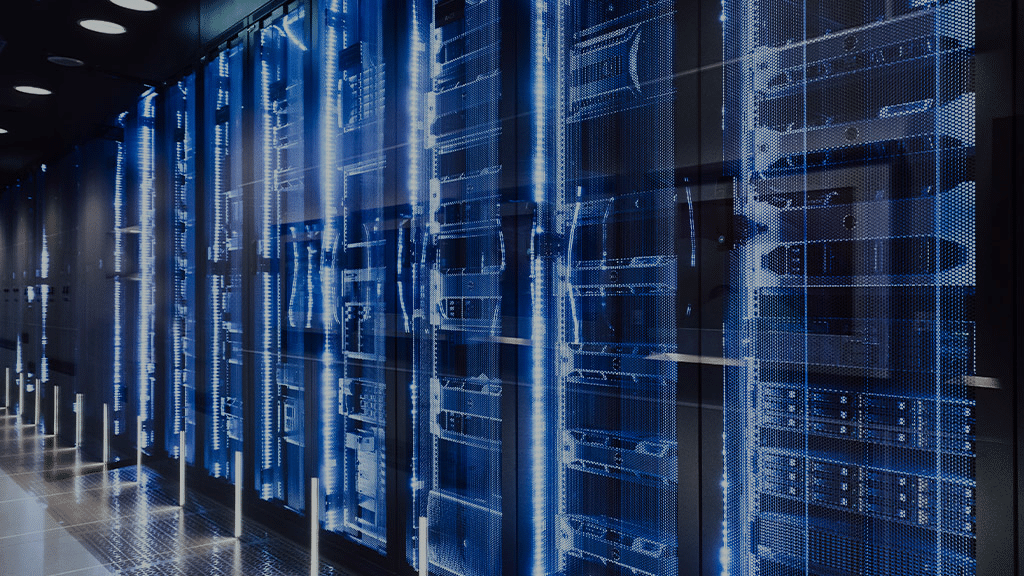 Managed Database Hosting
Build a secure customer database specifically designed to meet your needs.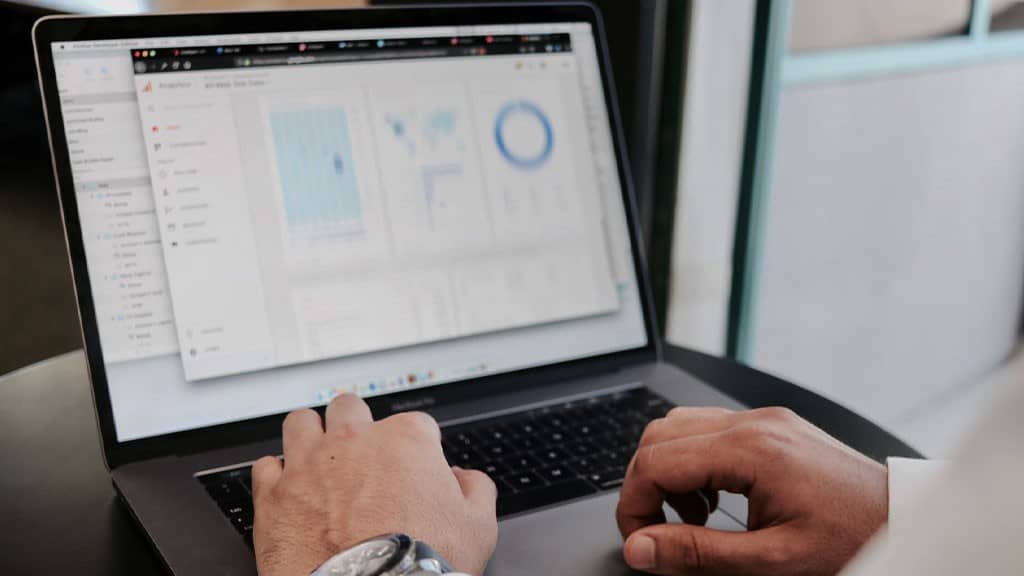 VMware Sandbox Environments
Spin up new virtual machines whenever you need them in our highly secure environments.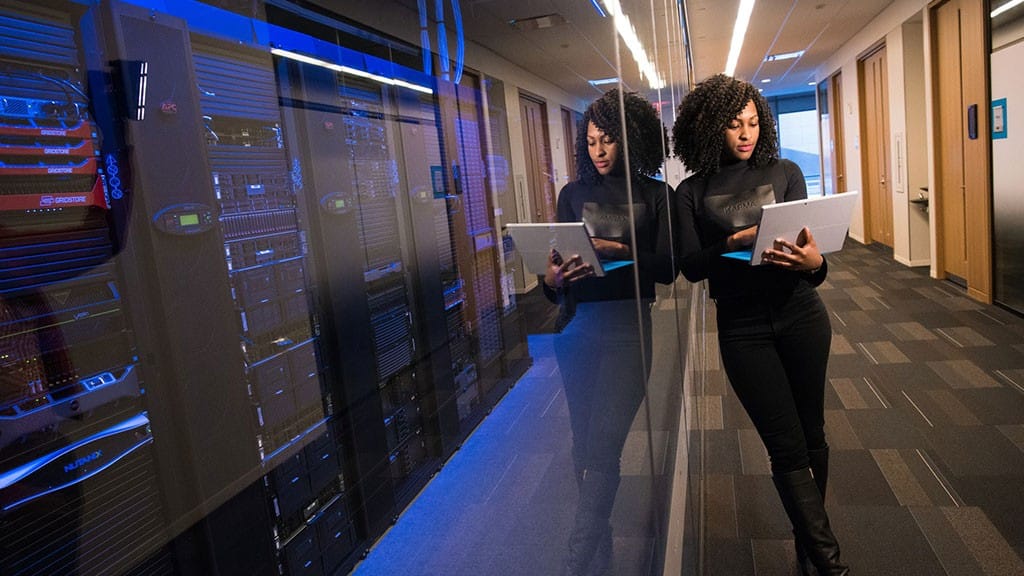 Backup & Recovery
Get data protection and security for your organization's files, applications and servers.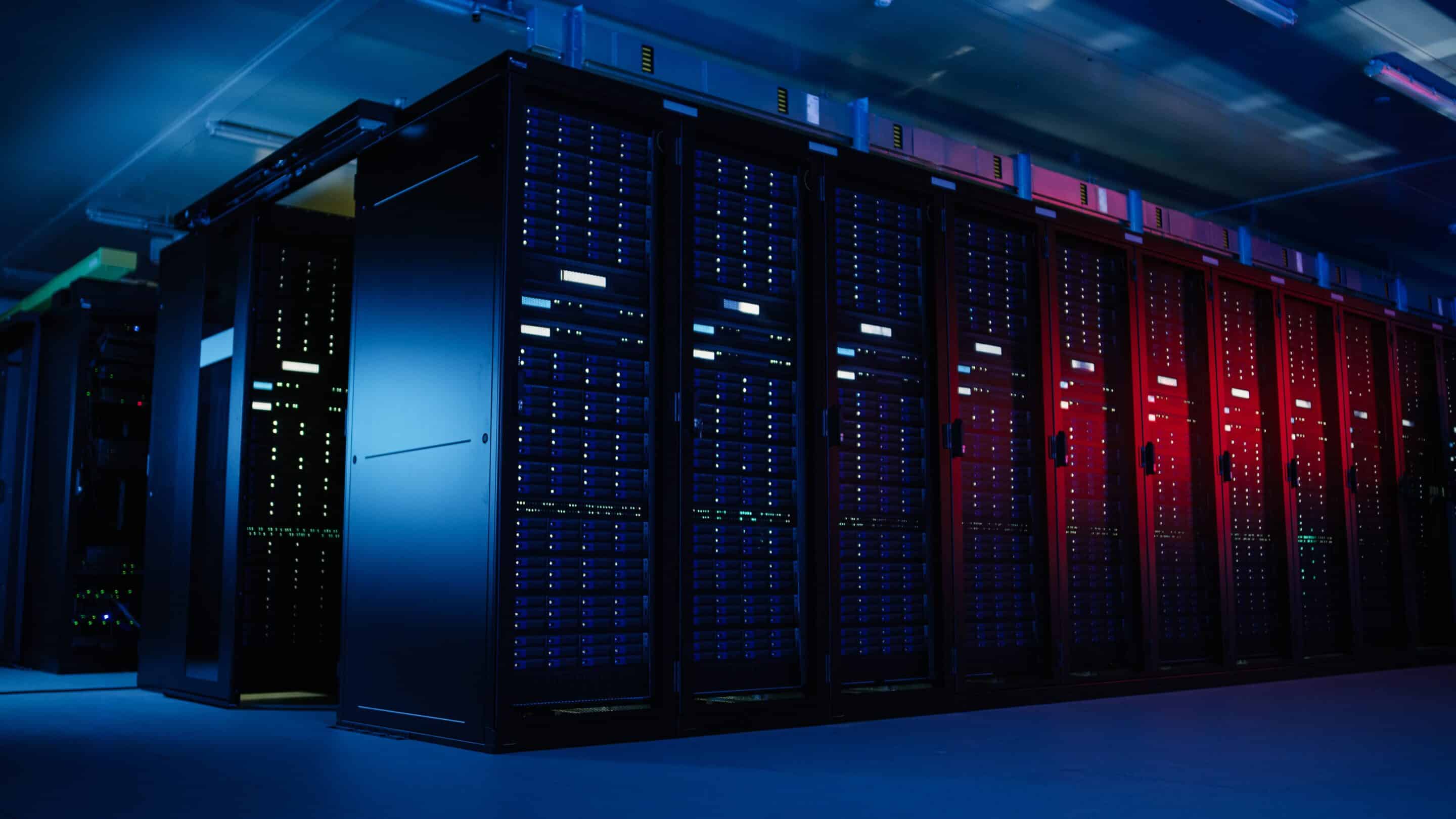 Public Cloud Hosting
Infinitely scalable solutions to support your business, managed by our team of experts
Hybrid & Public Cloud Solutions
With an estimated 82% of enterprises utilizing a hybrid strategy, it's clear: In IT as in healthcare, there is no "one size fits all" solution. Let the experts at SmartBase put our non-prescriptive process to work to help you architect and integrate a private, public or hybrid cloud solution to meet your unique needs.
Whether you need a combination of SmartBase Private Cloud and Public Cloud solutions, dedicated physical servers hosted by SmartBase or another provider, multi-cloud solutions, or an integration with your current physical environment, the SmartBase team has the skill and industry insider knowledge to build exactly what the doctor ordered.
Why Choose SmartBase Solutions for managed hosting?
As a healthcare industry professional, you know that keeping protected health information (PHI) safe and secure is of the utmost importance. Achieve the highest degree of PHI security possible by consulting with the experts at SmartBase Solutions.
The experienced and knowledgeable SmartBase Solutions team will design and build a private, highly-customized cloud data platform within our HITRUST-certified, HIPAA-compliant infrastructure to meet your organization's specific needs and exceed industry data security standards.
By partnering with SmartBase Solutions' Managed Hosting services and our team of experts, you can:
Avoid large up-front hardware, maintenance & licensing costs.
Flexibly scale your footprint & spend as your needs evolve.
Gain a greater level of security, control & peace of mind.
Quickly address immediate managed hosting environment needs with a custom solution.
Once your solution is built, our team will manage, monitor and support your environment 24/7, freeing up your team's capacity to focus on what you do best: Supporting patients, evolving your application, and growing your organization.
The SmartBase team has been critical to keeping my business safe, as many of my clients require sophisticated compliance protocols and plans. They are extremely responsive, helping me answer my clients' questions quickly to ensure compliance with their standards. They're absolutely great to work with.
Emily B., Founder and CEO
Smartbase Solutions provided my business the ability to focus on what we do best without having to worry about infrastructure performance or availability. Our business needs have been very dynamic, and at some times unpredictable, and Smartbase has been extremely responsive in either scaling up existing servers, bringing new hardware online or problem solving with my team to support our immediate needs. I also appreciate how the Smartbase team has collaborated with my business to help build new capabilities and to knock down barriers. The Smartbase team is professional, courteous, and just generally an easy team with whom to partner.
Client Testimonial, SmartBase Hosting
Your Superior Security Starts Here!
Contact us to learn more about our innovative, transparent approach to healthcare database management. A member of your team will connect with you to discuss your needs and start you on the path to smarter data security!
"*" indicates required fields