Managed Backup & Recovery
HITRUST-Certified, HIPAA-Compliant Backup & Recovery
Why SmartBase for Backup & Recovery?
In the healthcare industry, emergencies call for urgent responses. Preparedness is vital in ensuring an emergency doesn't develop into a disaster — and at SmartBase, we're preparedness experts.
A robust backup and recovery plan is your first line of defense against data security threats like ransomware attacks, breaches, tech failures and human error. SmartBase's Backup & Recovery services keep your data protected in the event that you lose access for any reason. Through multiple layers of resiliency, SmartBase's solutions store and regularly backup your data to our secure HITRUST-certified, HIPAA-compliant environment.
BaaS: Backup as a Service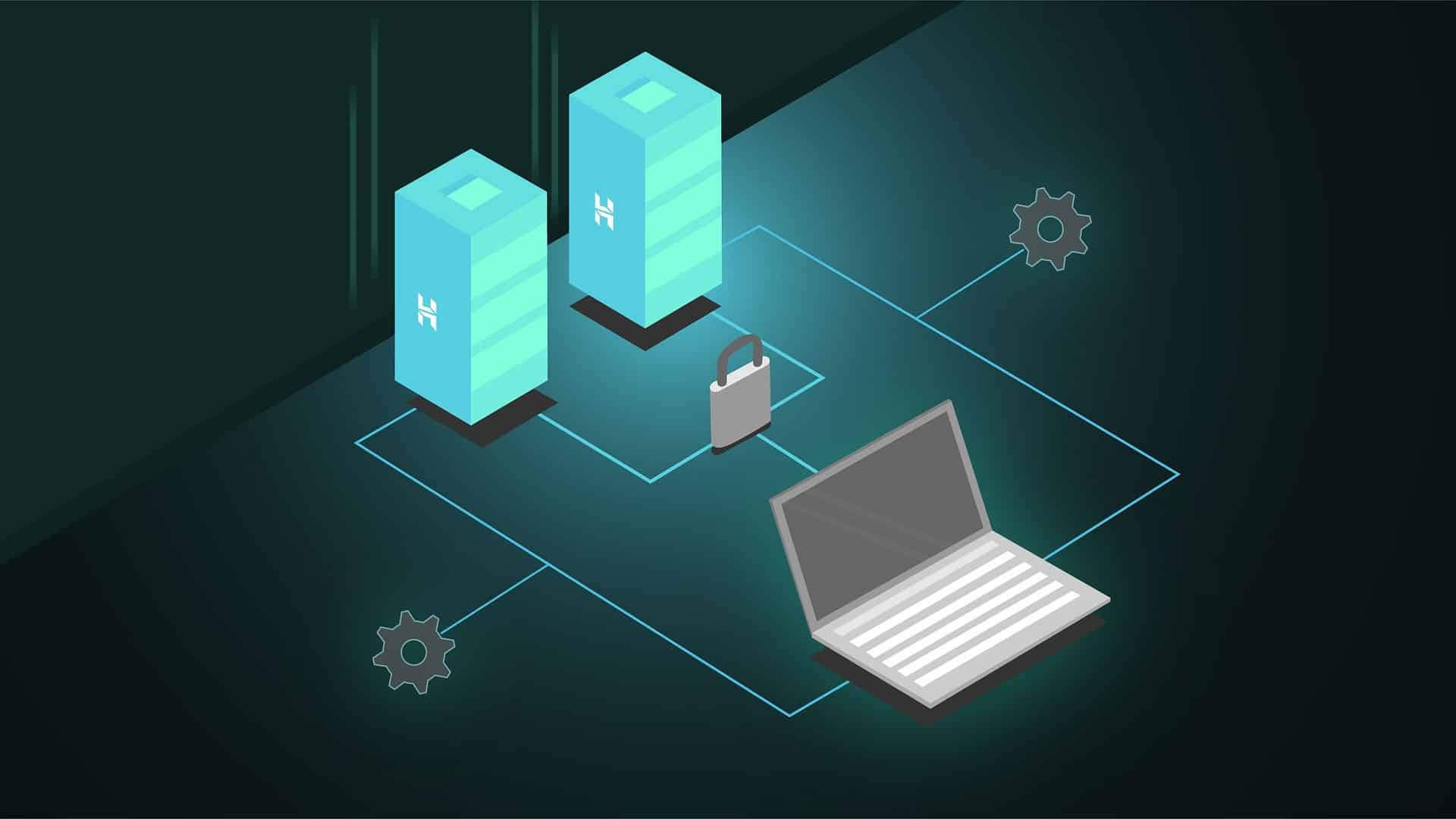 High-security industries require strong, thoroughly-conceived backup and recovery solutions to ensure clients' sensitive data is secure in the event of a critical system failure, accidental data destruction, or ransomware attack. Let the experts at SmartBase provide your organization Backup as a Service (BaaS) to help you achieve peace of mind that your data is truly secure.
Our experienced team will design, build and manage a secure backup solution uniquely tailored to your industry-specific needs, which may include the utilization of our HITRUST-certified Private Cloud. You'll rest easy in the knowledge that your data is safe, secure, and readily available in the case of a recovery scenario.
DRaaS: Disaster Recovery as a Service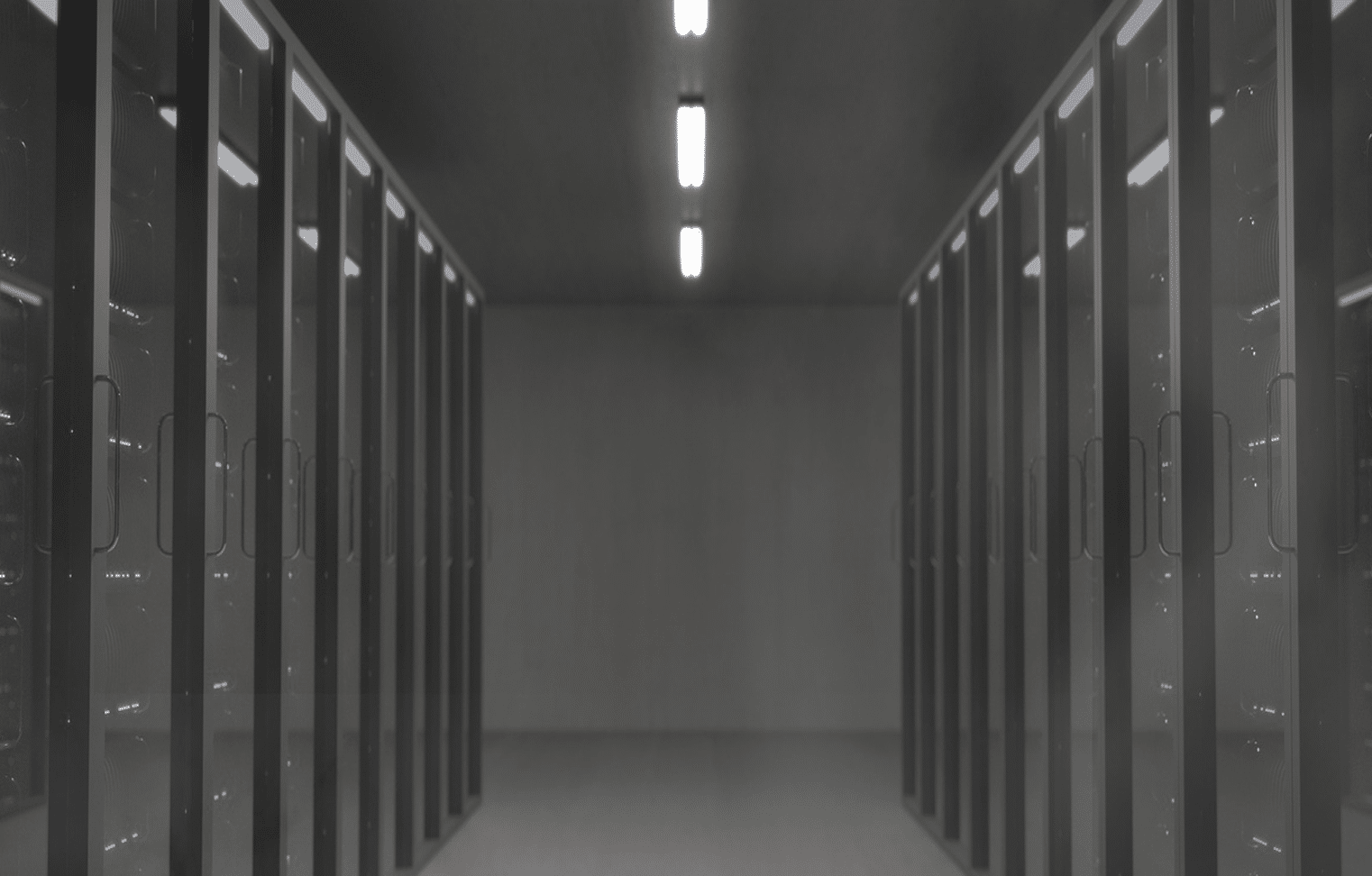 No one likes to think about disaster — but when it strikes, you'll be glad you trusted SmartBase with the design, build and execution of your recovery solutions. SmartBase's Disaster Recovery as a Service (DRaaS) is a less stressful, less cumbersome alternative to the time consuming and costly process of building and maintaining a disaster recovery site.
Your disaster recovery solution will be custom-designed to suit your specific needs, which may include the utilization of our HITRUST-certified Private Cloud for superior data security. Our data recovery experts will set up and manage your solution, working efficiently with you to get your environment back up and running in Disaster Recovery mode as quickly as possible. When you and your environment are ready, we'll guide the transition to your production environment to guarantee a smooth, issue-free experience.
Microsoft 365 Data Protection
Microsoft 365 is a valuable and powerful tool for businesses around the world, but it lacks the critical data backup solutions required in our rapidly-evolving digital era. As your data protection partner, SmartBase will help you prevent data loss within Microsoft 365, including situations like accidental deletion, malicious actors, and ransomware attacks.
Data Protection for Microsoft 365: Powered by Veeam
SmartBase proudly partners with Veeam, the market leader in Microsoft 365 backup, to provide comprehensive backup and recovery solutions for your Microsoft 365 environment, including Exchange, Teams, SharePoint and OneDrive data. SmartBase will back up your data to our highly-secure, HITRUST-certified Private Cloud infrastructure to ensure all your crucial data stored within Microsoft 365 is protected under all circumstances.
Your Superior Security Starts Here!
Contact us to learn more about our innovative, transparent approach to healthcare database management. A member of your team will connect with you to discuss your needs and start you on the path to smarter data security!
"*" indicates required fields