SmartBase: Smarter Healthcare IT Solutions
You're experts in protecting patients' best interests.
We're experts in protecting their data.
At SmartBase, we believe some things are best left to the experts — like brain surgery, root canals, and IT. SmartBase is a team of experts specializing in data security solutions exclusively tailored to the rigorous needs of healthcare and other high-security industries. From ultra-secure hosting to stress-free managed IT, our highly-specialized data security experts will take on your digital to-do list as if we were members of your own team.
A cure for the common code
As your comprehensive IT partner, the SmartBase team is here to empower you to focus on what you do best. How? By doing what we do best: Using our consultative process to build a smart, solid base of bespoke digital solutions that support your operations and keep your data absolutely secure. Our flexible model allows us to support you and your end users with the efficiency and expertise you deserve.
Whether we're hosting your data in our private cloud or stepping in to help with day-to-day IT troubleshooting, you can trust SmartBase to keep the digital health of your organization on track.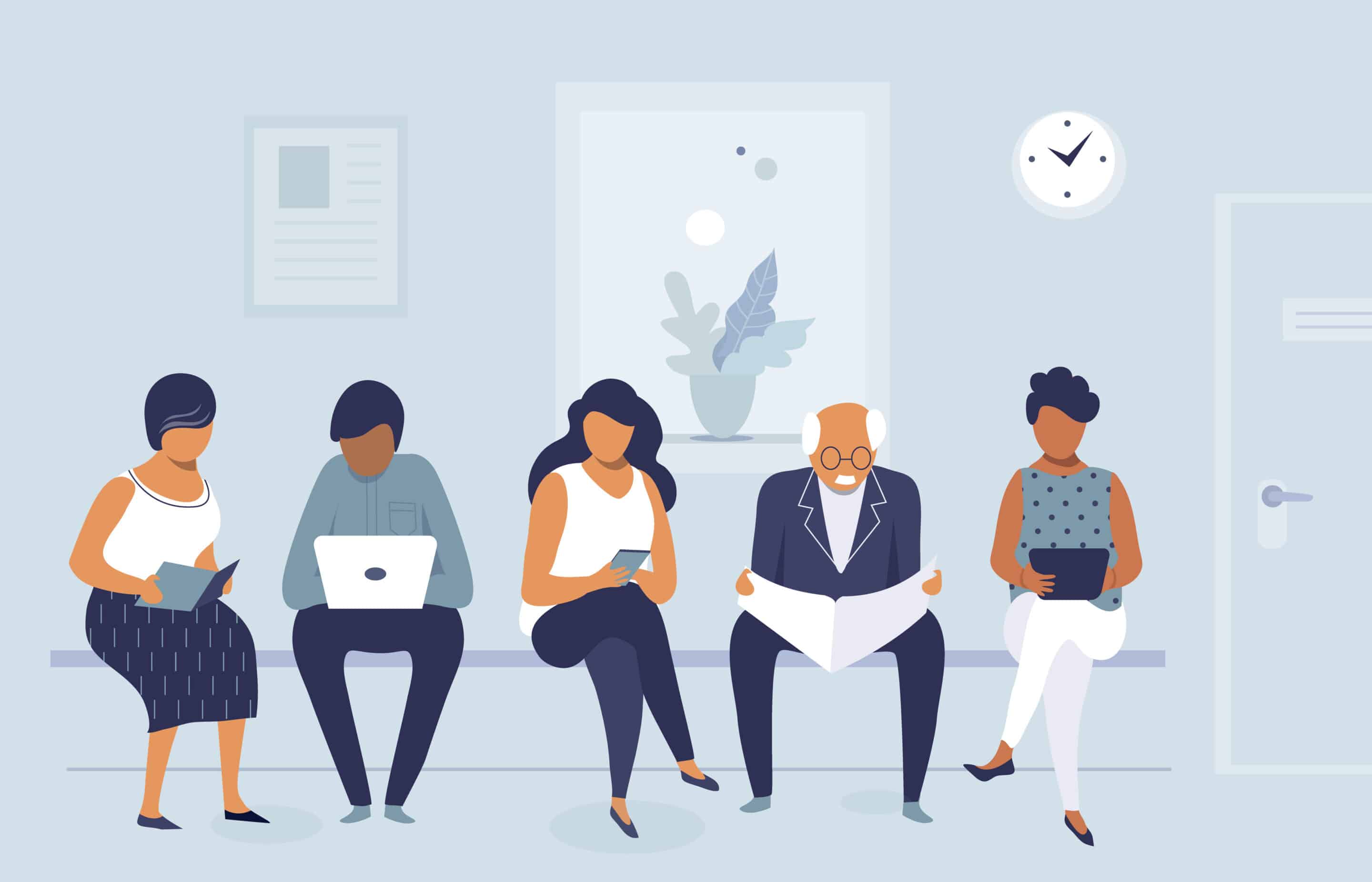 Waiting rooms are the worst
So why wait around for a new IT hire or better in-house resources? As a SmartBase client, you'll get immediate access to the experience and expertise of our IT professionals who will own and proactively manage your customized solutions to the highest degree of security and performance.
HITRUST Certified & HIPAA Compliant
Enhanced data security. Comprehensive risk management. Total regulatory compliance. SmartBase's HITRUST certification ensures you can confidently choose SmartBase to help you store, protect and manage all your organization's data, applications and integrations.
SmartBase has been named #92 on ChannelE2E's 2023 list of the top 100 Vertical Market MSP's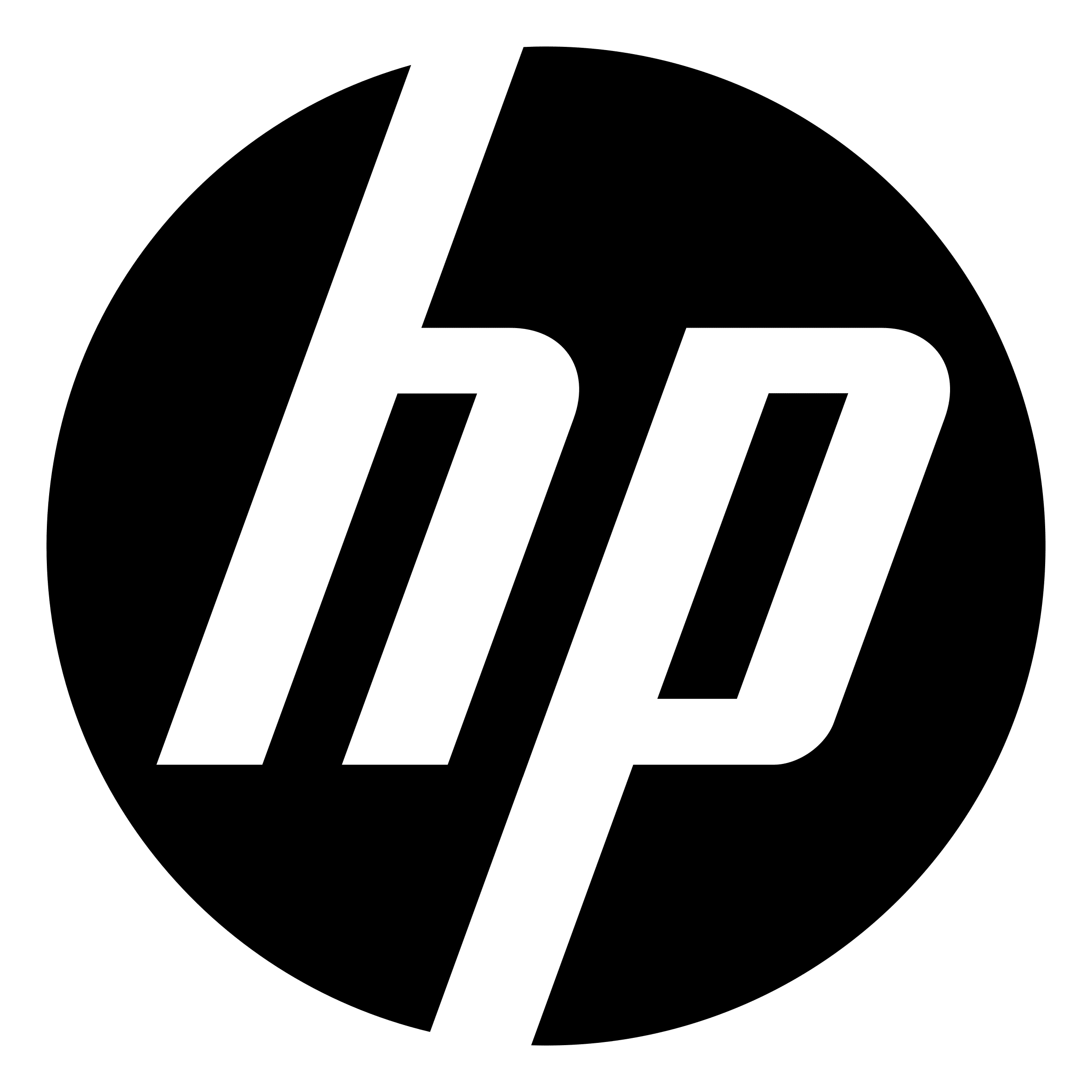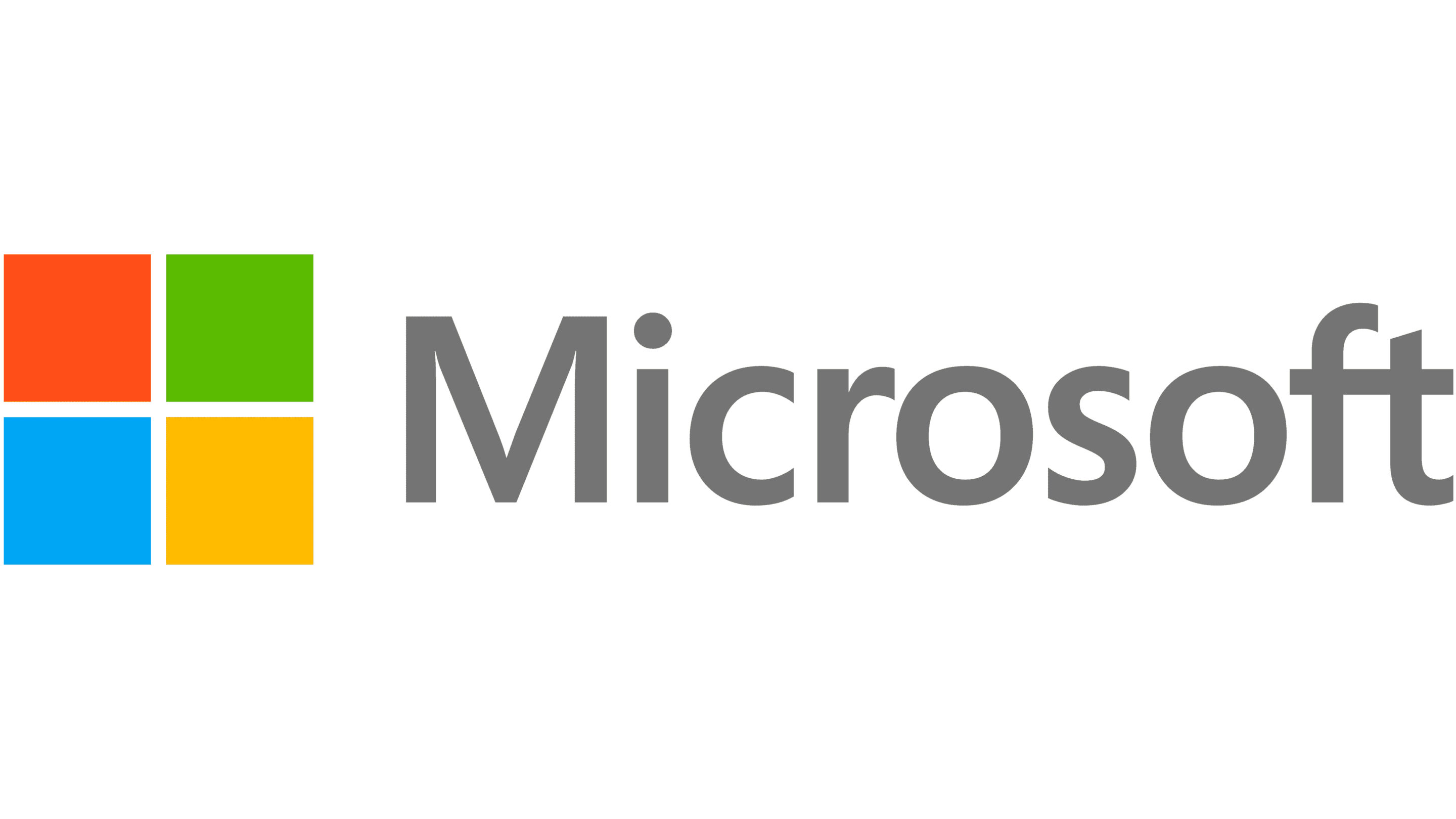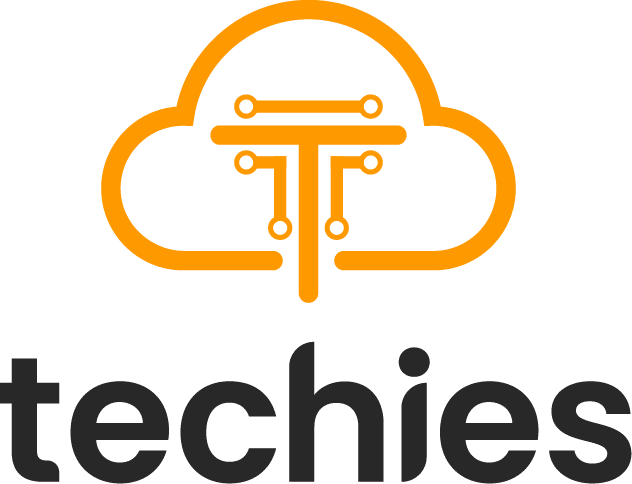 Get Smart About Data Security & IT
You don't need to have a PhD to have genius-grade IT. Get comprehensive, top-tier secure hosting and IT through SmartBase's customized solutions and services. Whether you're looking to mitigate risk, reduce your IT spend, improve performance, or focus on growing your business and serving your clients without worrying about IT and security, SmartBase has you covered.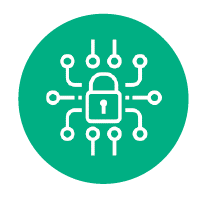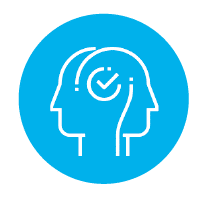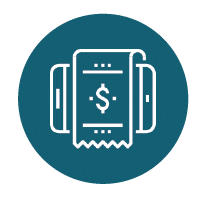 A Flexible, Partnership-First approach
You protect the health and best interests of your patients every day — let SmartBase protect their data. Our flexible, fractional model puts our customers first by creating an extension of your team that empowers you to focus on what you do best. Use us for the expertise and services you need, when you need them. We'll keep an eye on your environments and security measures, proactively managing them so you don't have to.
The SmartBase team has been critical to keeping my business safe, as many of my clients require sophisticated compliance protocols and plans. They are extremely responsive, helping me answer my clients' questions quickly to ensure compliance with their standards. They're absolutely great to work with.
Emily B., Founder and CEO
Smartbase Solutions provided my business the ability to focus on what we do best without having to worry about infrastructure performance or availability. Our business needs have been very dynamic, and at some times unpredictable, and Smartbase has been extremely responsive in either scaling up existing servers, bringing new hardware online or problem solving with my team to support our immediate needs. I also appreciate how the Smartbase team has collaborated with my business to help build new capabilities and to knock down barriers. The Smartbase team is professional, courteous, and just generally an easy team with whom to partner.
Client Testimonial, SmartBase Hosting
Schedule Your Comprehensive IT Consultation
Contact us to learn more about our innovative, transparent approach to healthcare IT management and hosting. A member of your team will connect with you to discuss your needs and start you on the path to smarter IT!
"*" indicates required fields