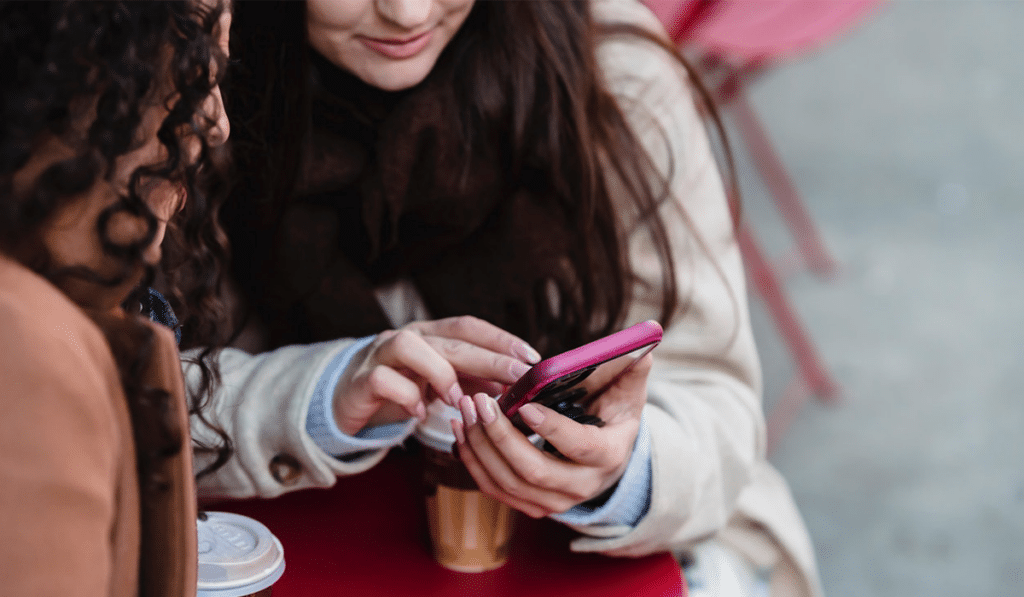 Many salons already send promotional emails to their subscriber base. Sending SMS messages is another effective way to communicate with your salon customers. Similar to email, you can send marketing SMS messages for special events, new products, or other topics you think your customers would find valuable.
Bring your customer engagement strategy to the next level with SMS! Below are a few tips on how to use SMS for marketing your salon.
Increase your promotional message reach
Did you know that SMS open rates are at 98%? Not only are SMS open rates high, but also 95% of all text messages are read within 3 minutes from when they are received. Many people habitually check their texts throughout the day while they may only skim through their email once a day. You can certainly increase the reach of your promotional messages by texting them to your customers.
Send notifications or promotions in a timely manner
SMS messages are delivered instantly after you send them. Using SMS is the fastest way to reach your customer if you need to notify them about something urgent, such as a change in salon hours or an update to an appointment.
Due to the ability to quickly send messages to your customers, you could also send promotions that are time oriented. For example, if you are just starting a limited time special promotion, you might want to send out a SMS to let your customers know about the promotion. You could also send a text closer to the end date of the promotion to remind your customers that the promotion is ending soon.
Easily enroll customers
Getting customers to join your loyalty or rewards program is very easy to do via SMS. In most cases, a customer simply has to text your short code and then reply with "Yes" to sign up to receive your marketing texts. These steps could easily be completed in your salon to further increase the likelihood that your customer will sign up to join your program.
Avoid spamming your customer's inbox
You should be cautious about how frequently you are reaching out to your customers. If you are sending messages too frequently your customers might unsubscribe or simply ignore your messages. The same goes if you aren't segmenting your contacts when sending out promotional texts. Remember that some of your customers might not be interested in certain promotions and to use caution when sending promotions to all of your contacts.
Engaging with your salon customers through SMS can really help bring in customers more frequently. Give SMS a try and see your customer engagement increase!
Reach your customers by email and SMS with Driive Loyalty!
The SmartBase Driive Loyalty Program allows you to easily send rewards, engage with customers, and increase customer retention! Give us a call at 612.767.9940 or contact us today to learn more about any of our solutions.