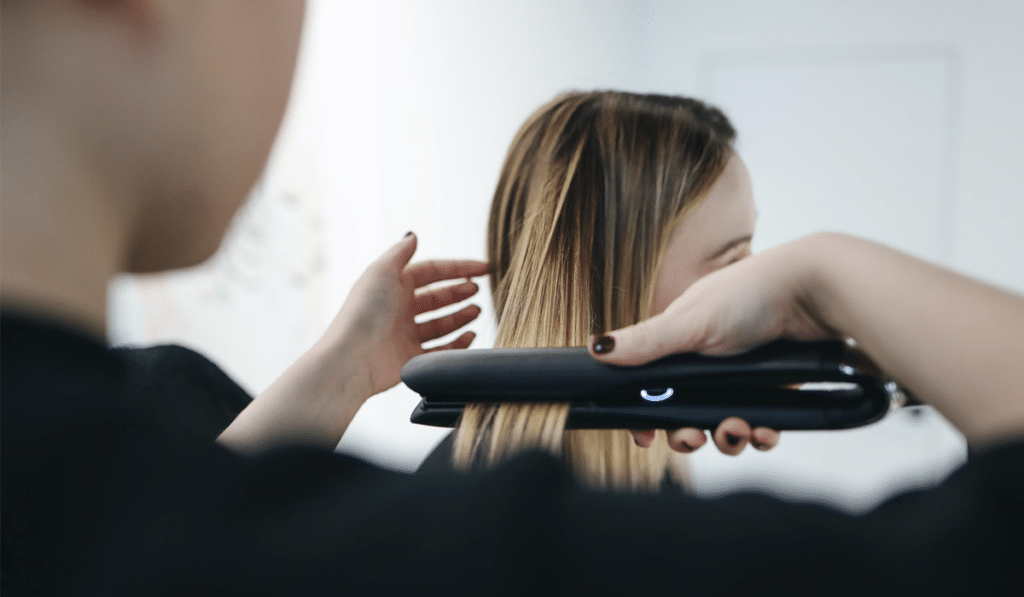 Customer loyalty goes beyond collecting customer contact information and offering rewards. Salon customer loyalty programs build valuable relationships between your salon and your customers. They remind your customers about your business at the exact right time and tactfully entice them with the right offers at the right time.
The last year has been unpredictable and many salon owners are left wondering if they should even be offering a loyalty program. While we understand the uncertainty many salon owners have, now is the time to establish a salon customer loyalty program! Here are a few reasons why it is important to have a loyalty program offering now more than ever.
Customer experience and personalization is everything
Providing a unique and personalized experience is what many top-level brands are prioritizing. Today, customers' expectations of brands are higher than ever. Offering a rewards program that keeps a unique and detailed record of your program members gives you the opportunity to give them a personalized experience.
Many brands are already using their customers name in their promotional emails and advertisements. With a loyalty program, you could take this personalization a step further and offer the customer a reward for a service similar to that in which they purchased in the past. For example, a personalized reward could be a discount on a customer's next color treatment if they have had their hair colored at your salon before.
Loyalty programs can influence customer behavior
As your salon starts to return to its normal operating circumstances, you will be able to accommodate a higher volume of customers again. Rolling out a salon loyalty program allows for easy communication with your customers and opportunity to offer incentives to influence customers to visit your salon. For example, you could send out an email to customers who have not visited your salon in the last year and offer them a discount on their next haircut or color to bring them back to your salon.
Connecting with your salon customers becomes easier
Loyalty programs open the door to becoming even more connected with your customers. Many salons had a fluctuation in operating hours, stylist availability, and other unexpected changes over the last year. These types of last minute changes may need to be communicated to your salon customers. Customers should be notified if you suddenly have to close early or a stylist who was scheduled to be on is unavailable. Customers who signed up to your loyalty program could be easily notified by email or text about quick changes such as these.
Get the salon customer loyalty program that is perfect for you!
The SmartBase Driive Loyalty Program allows you to easily send rewards, engage with customers, and increase customer retention! Give us a call at 612.767.9940 or contact us today to learn more about any of our solutions.